About us
Atelier is an authorised Goldwell Salon. We offer Extraordinary hair design
tailored to your preferred style. The hair services we offer are:
exquisite men and women's cuts
colouring
blow-dry and curls
special occasion hair ups and treatments
We are a team of professional/experienced staff and we have a range of fine quality products.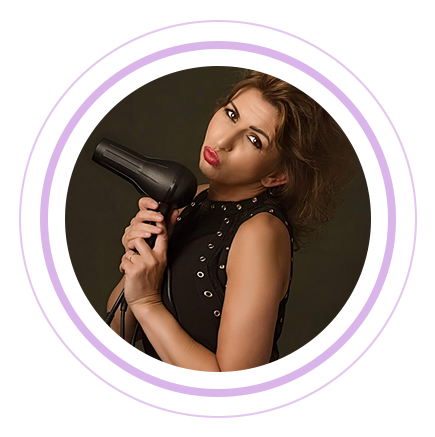 KATE
Hi my name is Kat I am the owner of Atelier Hair and Beauty I have been in the hairdressing industry for 18 years and am still learning. I really like colouring and cuts but I am very skilled at Hair Up.

Most of my creativity comes from international hair courses especially in Greece and I still have room for improvement. I am passionate about my work and I have a lot of inspiration to create the best look I can. My biggest flaw is shopping and making everything cleaner than it needs to be.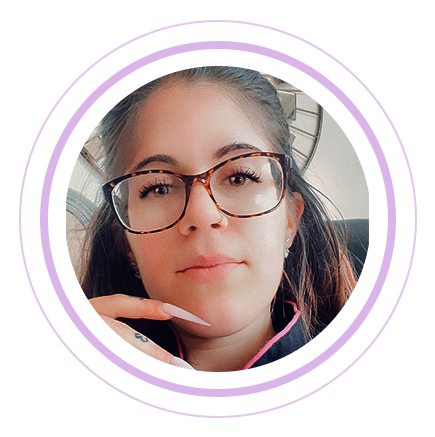 CAROLINA
Hi everyone! My name is Carolina, I started building my nail career in 2017 when I got my course in Portugal. In that same year I came to the UK and after a short stop in nail industry, I started a level 3 in Nail Technology which I completed this year with Distinction.

I'm always improving my knowledge and I practice with various nail related courses and videos. I can definitely say that it's my passion! There are no impossibles for me and hand painted nail art is one subject I try to master because there's nothing more beautiful than to give wings to your creative side. I will take care not only of your hands but I also have training for pedicure and facial waxing. Fun fact about me, I love my two little kids and spend time with them having fun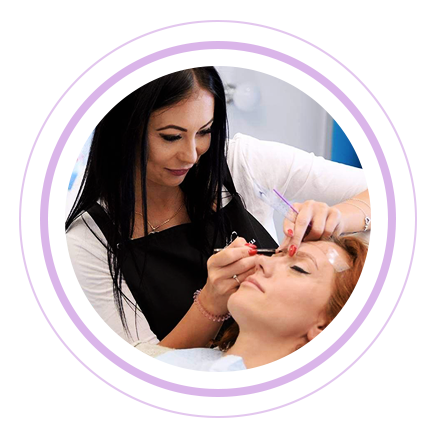 ANNA
I am a Semi/Permanent Makeup artis and Beauty Technician based in Wrexham.I do brows, eye and lip procedures and each treatment starts with a detailed consultation to make sure the finished result will be perfectly suited to you.

Also provide full body treatments and face treatments based only on high quality products. I have 14 years experience In beauty business ,proofed with many certificates with you can find in our salon